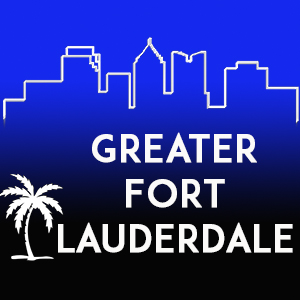 "Building a Better Broward – A Shared Agenda for Our Children" will bring together hundreds of child advocates, children & family services professionals, parents, the business community and youth in South Florida to further the progress we are making for the children and families of Broward County.
The Children, Youth & Families Summit is a full-day event that will be co-sponsored by the Children's Services Council of Broward County, the Broward County Board of County Commissioners and Community Foundation of Broward.  Participants will have the opportunity to focus on child well-being areas, including abuse and neglect prevention, behavioral health, school readiness and literacy, children's health, delinquency prevention, teen pregnancy prevention, youth employment, transitional independent living, and special needs. They will focus on progress made since the last Youth Summit in 2012, areas of additional need, and be inspired to move the agenda forward over the next five years as a community.
For more information, click on the event link.