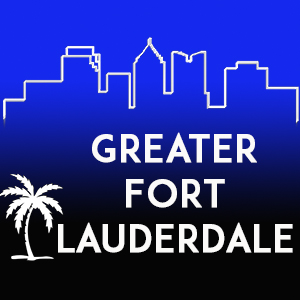 THE BROWARD CENTER FOR THE PERFORMING ARTS
OFFERS OPEN HOUSE FOR SPRING CLASSES
 FORT LAUDERDALE – The Broward Center for the Performing Arts will host a free open house for the Rose Miniaci Arts Education Center on Saturday, August 20, from 12:30 – 4 p.m.  Guests can tour the education center facilities, observe or participate in a sample class, meet the teaching artists, enjoy family-friendly activities, refreshments, win prizes and register to win a Fall class.
Fall semester classes begin in September and most continue for 10 weeks. Classes are limited in size and tailored to the appropriate age and skill levels from beginner to the more advanced student. All class fees include complimentary parking.
The open house schedule and complete class listing are available at browardcenter.org/education. Online class registration is fast and easy, and those who purchase a second class enjoy a 10 percent discount.
To RSVP, send an e-mail to registrar@browardcenter.org with your name, the amount of people attending and the class(es) you would like to try. For questions, e-mail registrar@browardcenter.org or call 954-414-6904.
For more information, click on the event link.