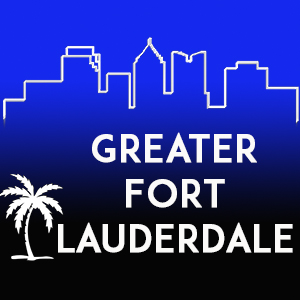 Jam out during the Wolf + Lamb Sunday Dance Party as Rhythm & Vine kicks off the start of Fourth of July weekend. Rhythm & Vine has partnered with Slap & Tickle, best known as Miami's funkiest dance party which highlights deep house, indie and electronic music, to bring international acts such as Pirate Stereo, Santiago Caballero and Misha.
This event is free and open to the public. More information about Rhythm & Vine can be found at https://rhythm-vine.com or follow us on Facebook and Instagram.
Rhythm & Vine
Rhythm & Vine, located at 401 NE 5th Terrace in Fort Lauderdale, aims to deliver a memorable, fresh backyard party experience with a locally rooted #justchill vibe. The casual garden provides an environment that is positive and fun with an eclectic mix of vintage décor, thrift-store-chic furnishings, large picnic tables, and thoughtful lighting. The vintage Airstream Bar offers handcrafted cocktails, craft beer, and other tasty libations. Local food trucks rotate throughout the week and provide distinctive menus for every taste.The Den is a dimly lighted lounge with colorful artwork adorning the walls. The bar is made of repurposed shipping containers. Local DJ's rotate throughout the week, providing sounds that helps make the chill atmosphere. For more information on Rhythm & Vine, please check out Rhythm-Vine.com or follow on Facebook and Instagram.
Click on the event link for more event information.