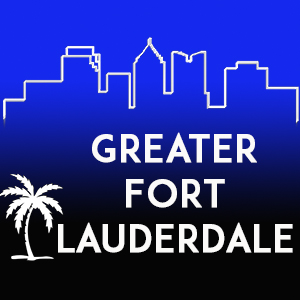 If you have a teenager in grades 6th-12th seeking to reach their personal, professional and academic goals, we have just the program for them filled with a fun day of activities! We Stand Together, Inc. ("WST") has announced its 1st UPLIFT Youth Empowerment Conference ("UYEC".
We Stand Together, Inc. is a nonprofit organization (501(c) (3) compassionately dedicated to bringing hope, strength and support to individuals and families in our communities. –Together We Stand To Make a Difference —
The purpose of UYEC is to empower young people in various communities to go beyond the labels and limits placed on them by society. Many of our young people stop striving for greatness when they enter into middle school and high school, which can result in poor decision-making. The goal of UYEC is to ensure that every participant leave the conference inspired, hopeful and committed to excellence.
Participants who attend the UYEC will learn how to develop their unique vision, prepare for their future, learn wellness & lifestyle management skills, learn teamwork / team building strategies and master life skills & professional development. The conference will include compelling guest speakers, breakout sessions, panel discussions and interactive field events. We will also provide breakfast, lunch, entertainment, gifts and prizes.
There is a $10.00 registration fee per participant, which includes a conference T-Shirt. Sponsorship opportunities are available and can be found on our website.
For more information, click on the event link.