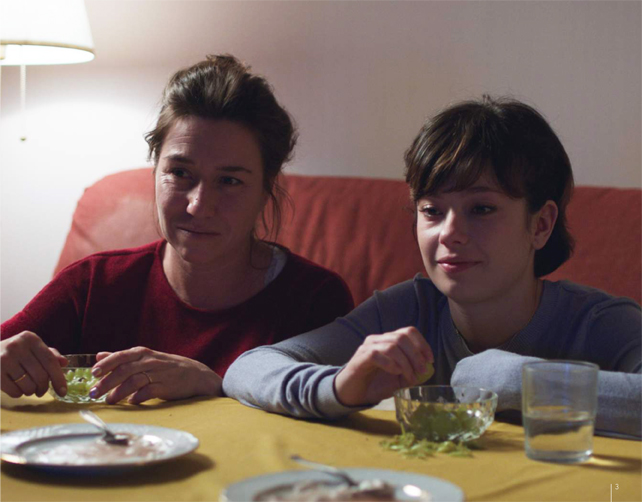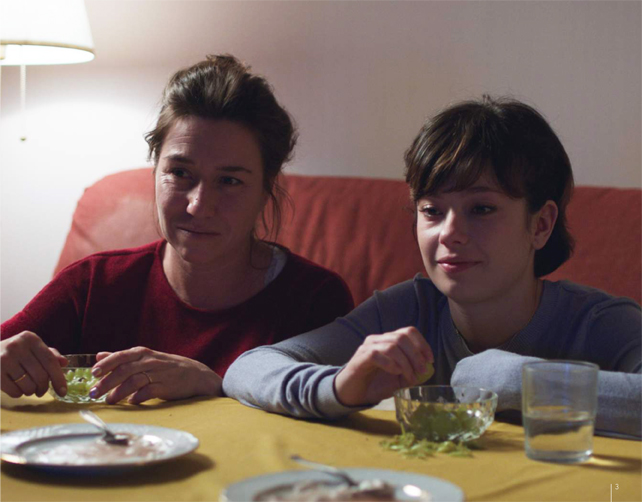 Meet Goya and Cannes Film Festival Award-winning actress, Lola Dueñas (Volver)  and writer/director Celia Rico Clavellino at the opening night Tapas reception and screening of JOURNEY TO A MOTHER'S ROOM which is followed by an audience discussion with the film talent.
Celia Rico Clavellino's feature film debut, JOURNEY TO A MOTHER'S ROOM (Viaje al cuarto de una madre) is an intimate portrait of familial bonds and a parent left behind to discover a new path in life.    Estrella (Dueñas) and her daughter Leonor (Anna Castillo, The Olive Tree) are deeply bonded, yet also pulling apart. After Leonor's friend returns from London, she realizes the limitations of life in her small Andalusian town and desires her independence but she's afraid to disappoint her mother. Like other young Spaniards during the economic crisis, Leonor makes an impulsive decision to try life abroad, leaving Estrella no choice but to let her go and adjust to her life in an empty nest.
For advance tickets visit:  http://www.fliff.com/movies/journey-mothers-room-special-screening/
Parking is free in the courthouse garage entrance on SE 5th Ave on the west side of the theater.