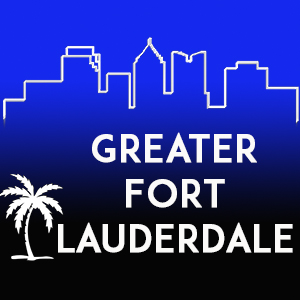 Fort Lauderdale, Florida, the "Yachting Capital of the World" will host the 57th Fort Lauderdale International Boat Show on Nov 3-Nov 7, 2016. Show exhibits range from yacht builders and designers to exotic cars and brokerage yachts. A wide variety of boats will be on display including runabouts, sportfishers, high performance boats, center consoles, cabin cruisers, flats boats, skiffs, express cruisers, sailing yachts, motor yachts, bowriders, catamarans, ski boats, jet boats, trawlers, inflatables, canoes, and extraordinary superyachts. This is exactly where you want to be.
FLIBS is the world's largest in-water boat show, covering seven locations with nearly 1,500 boats displayed across more than 3 million square feet of exhibit space.
The show's convenient network of parking, ground transportation, water tax is and riverboats transports visitors to see an amazing array of boats, marine products and accessories on display,
from astonishing super-yachts, fishing boats, runabouts and boats for every budget, to fishing gear, marine art, jewelry and more, all valued at more than $4 billion. The show draws more than 1,000 exhibitors from more than 30 countries each year. The 56th Annual Fort Lauderdale Boat Show will take place at the Bahia Mar Fort Lauderdale Beach Hotel & Yachting Center, the Hall of Fame Marina, Las Olas Municipal Marina, Hilton Fort Lauderdale Marina, Sails Marina, Hyatt Regency Pier 66 Marina and the Greater Fort Lauderdale/Broward County Convention Center.
For more information, click on the event link.