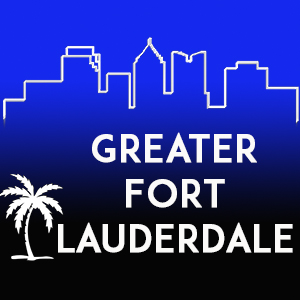 Join us for the BIKE FOR CHANGE!
Three waves, food, Rest stops, SAG, Chinese Auction, children's activities, and more. 100% of the proceeds donated will benefit Forget Me Not Advocacy Group.
Waves:
1. Metric Century (17-22 mph avg.) 7:30 a.m.
2. Half Metric – 30 Mile (14-16 mph avg.) 8:00 a.m.
3. Family Ride (slow and steady) 10:00 a.m.

There is no registration fee, but donations are appreciated. All proceeds benefit Forget Me Not Advocacy Group of Fort Lauderdale.
Forget Me Not Advocacy Group is a 501(c)3 non-profit organization dedicated to ending domestic violence before it starts, while helping survivors heal from abuse. So many, in our families and communities, are affected by child abuse, child sexual assault, intimate partner violence, pet abuse, elder abuse, and rape. Let's ride our bikes for change and bring awareness to this all-encompassing issue.
All children require helmets and adult supervision. Children must be registered with an adult. Please dress appropriately for the weather and bring adequate hydration.
If you are unable to attend, but would still like to support Forget Me Not, donations can be made at https://www.paypal.com/cgi-bin/webscr?cmd=_s-xclick&hosted_button_id=PHFXHBHMEYFNS.
For more information, click on the event link.