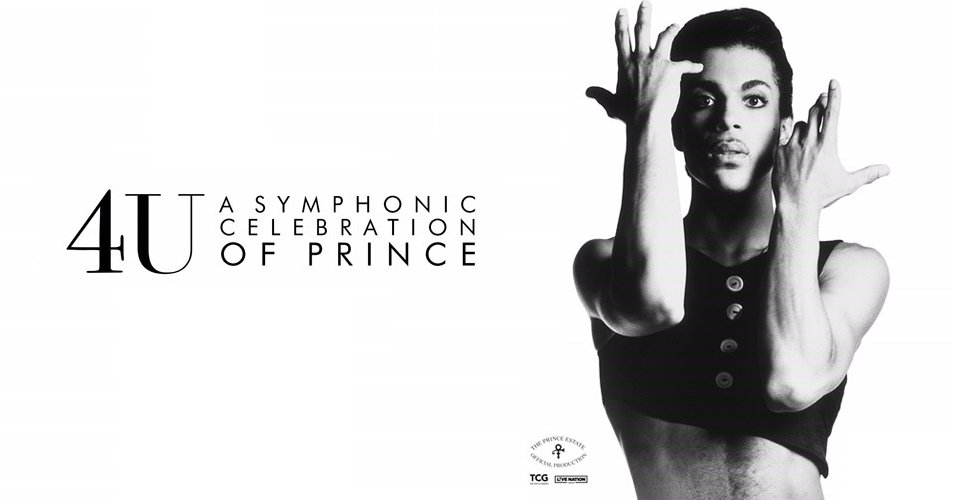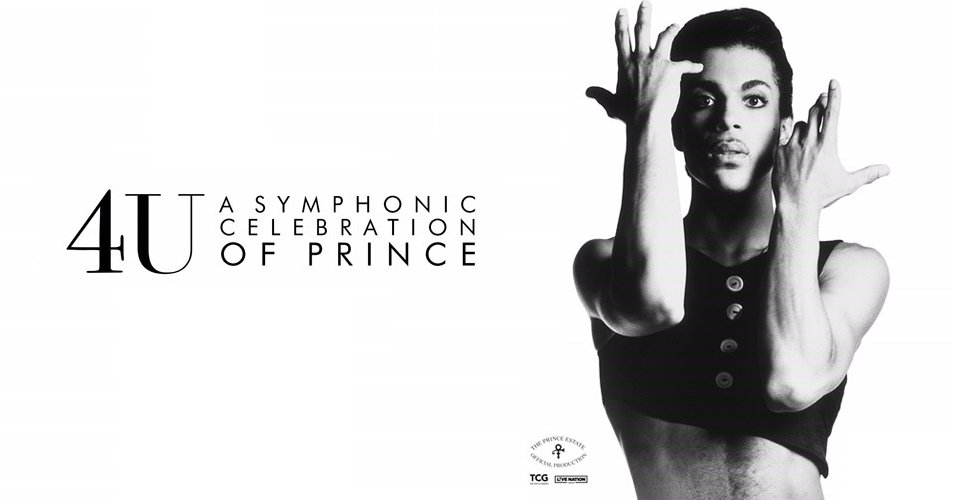 As he curates the set list and arrangements of 4U: A Symphonic Celebration of Prince, acclaimed drummer and creative Ahmir "Questlove" Thompson enlists the talents of GRAMMY® Award winner Brent Fischer—a member of the original arranger team behind Prince—to arrange selected music titles* into an orchestral setting. Additionally, he taps the vast musical talents of Miguel Atwood-Ferguson.
Performing in major markets across North America this fall, 4U makes history as "the first and only official Estate approved symphonic presentation of Prince's music." "In that respect, it feels completely apropos for the production to welcome Fischer's orchestral arranging talents and production experience." says Questlove. Notably, Brent and his late father Dr. Clare Fischer collaborated directly with Prince throughout three decades. Among countless classic recordings, their distinct sonic fingerprint can be felt on Sign O' The Times, Graffiti Bridge, and Parade as well as on the big-screen in Under The Cherry Moon and Batman. Cited as one of the "GRAMMY® Seminal Moments" by show producer Ken Ehrlich, the father-and-son duo co-wrote the arrangement that powered the famous 2004 "Prince Medley" as the younger Fischer joined Beyoncé and Prince as an orchestra percussionist during the ceremony.
About his involvement in this historic production, Brent Fischer (Usher, Michael Jackson, D'Angelo, Elvis Costello & The Roots) said, "Questlove is one of the most innovative artists of today. Between his encyclopedic knowledge of and my history with Prince, we see eye-to-eye on so many creative levels and have a deep respect for preserving Prince's amazing output."
Meanwhile, Atwood-Ferguson lends his expansive musicality to the production. With credits ranging from Ray Charles to Dr. Dre, the world-renowned multi-instrumentalist, session musician, composer, producer, conductor, and DJ will handle instrumentation.
A full 27-piece orchestra comprised of world-class talent will breathe new life into timeless smashes as well as deep cuts throughout Prince's formidable catalog at each spot.
Tickets and additional information available HERE.