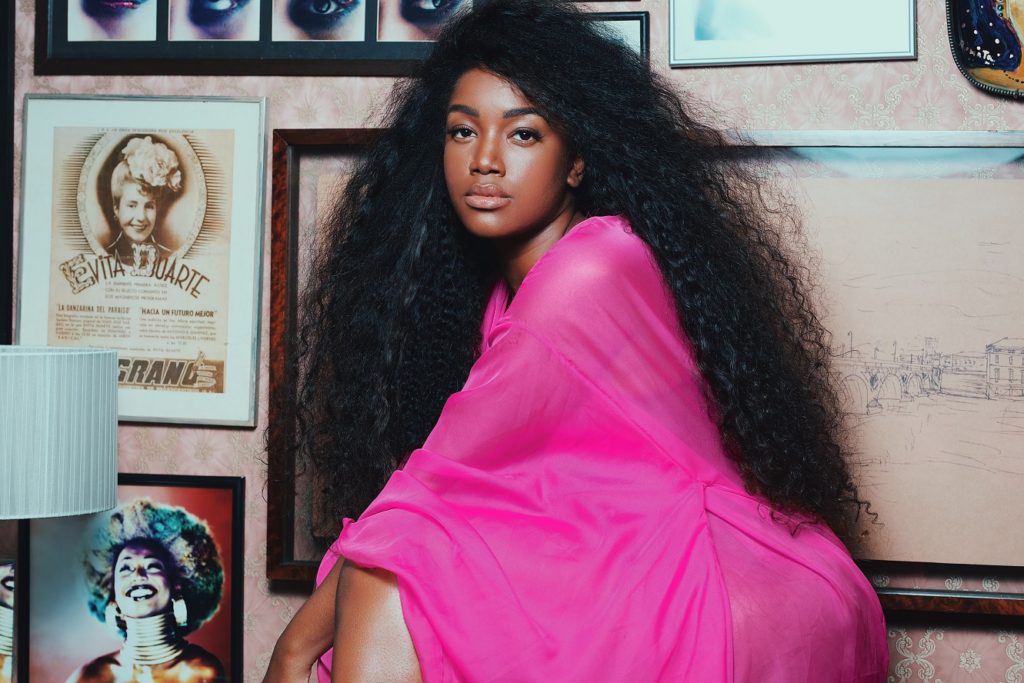 Cover model and Latin Grammy nominated Brazilian pop powerhouse Iza will headline the 8th Annual Pompano Beach Brazilian Festival, the largest Brazilian festival in the Southeastern U.S., this October 19 and 20 at Pompano Beach Community Park.
Iza's powerful vocals and ability to mimic the sounds of superstars such as Beyoncé, Rihanna and Sam Smith quickly earned her viral attention in her home city of Rio de Janeiro where she quickly rose to stardom recording cover songs on her self-titled YouTube channel, which has since garnered more than 500 million views. Her online popularity and vocal talent gained her a contract with Warner Music Brasil, which helped her to record her album "Dona de Mim." That album was nominated for a 2018 Latin Grammy award for Best Album of Contemporary Pop in the Portuguese Language. Iza was recently featured on the covers of Brazil's Marie Claire, Nova Cosmopolitan and Women's Health magazines. She was named by Billboard Magazine as one of the "Five Female Latin Artists to Keep on Your Radar in 2019," and named by Brazil's Vogue the "Real Queen and Inspiring Brazilian Muse." Iza was also invited to become a judge on Brazil's music competition show "The Voice."
This year's festival is projected to attract approximately 22,000 celebrants to the 300,000- square-foot Pompano Beach park where attendees will enjoy 45 multi-cultural food vendors, a
kids zone, extreme sports park, parading Samba and Capoeira performances and four world- renowned musical acts on two concert stages.
Of the 45 food vendors in attendance, an abundance of multi-cultural cuisines will be served including sushi, Greek, Indian, Mexican, BBQ, açaí bowls, and multiple styles of Brazilian food including traditional churrasco, acaraje and pão de queijo.
Additional information available HERE.