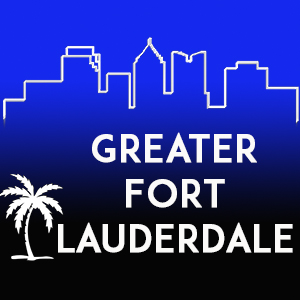 On Tuesday November 28th Las Olas Boulevard will transform into an urban winter wonderland and celebrate its 55th year creating holiday magic in downtown Fort Lauderdale!!   Christmas on Las Olas is a timeless tradition and a wonderful kick-off to the holiday season that can be enjoyed by all ages.  Breakthru Beverage Florida is proud to once again partner in bringing this event to the community and wish everyone a happy, safe, and responsible holiday season.
The event runs from 5:00 p.m. to 10:00 p.m. between S.E. 6th Avenue and S.E. 11th Avenue, and is free and open to the public. Local choirs from schools and churches fill the air with the sounds of the holidays from 3 stages while crowds fill their bellies with sips and sweets!
2017 Special Features will include:
Anidjar & Levine P.A. presents Snow Mountain – benefiting South East Police Motorcycle Rodeo – sledding down a two story ice covered slopesnow mtn
Las Olas Lights up the Night  – tba
Benedetti Orthodontics Performance Stage on 6th Avenue – stage of choirs and performances
Truly Nolen Performance Stage on 10th Avenue – local school choirs
eTags.com  – featuring raffle prizes and holiday giveaways located near Louie Bossi's
ONE BEAT CPR + AED'S ENCHANTED VILLAGE featuring 8th Ave Show Stage, Photos with Santa, Kids Fun Zone at 8th Ave Intersection!
Coral Springs Auto Mall Movie Magic – featuring Frozen!
Over 60 food, beverage, & holiday booth
For more information, click on the event link.